When Bob Townsend started Custom Services, he knew he wanted to build a company that truly served customers well. In addition to providing them with quality HVAC and plumbing services, part of that vision also included his passion for bettering the community he and his customers lived in.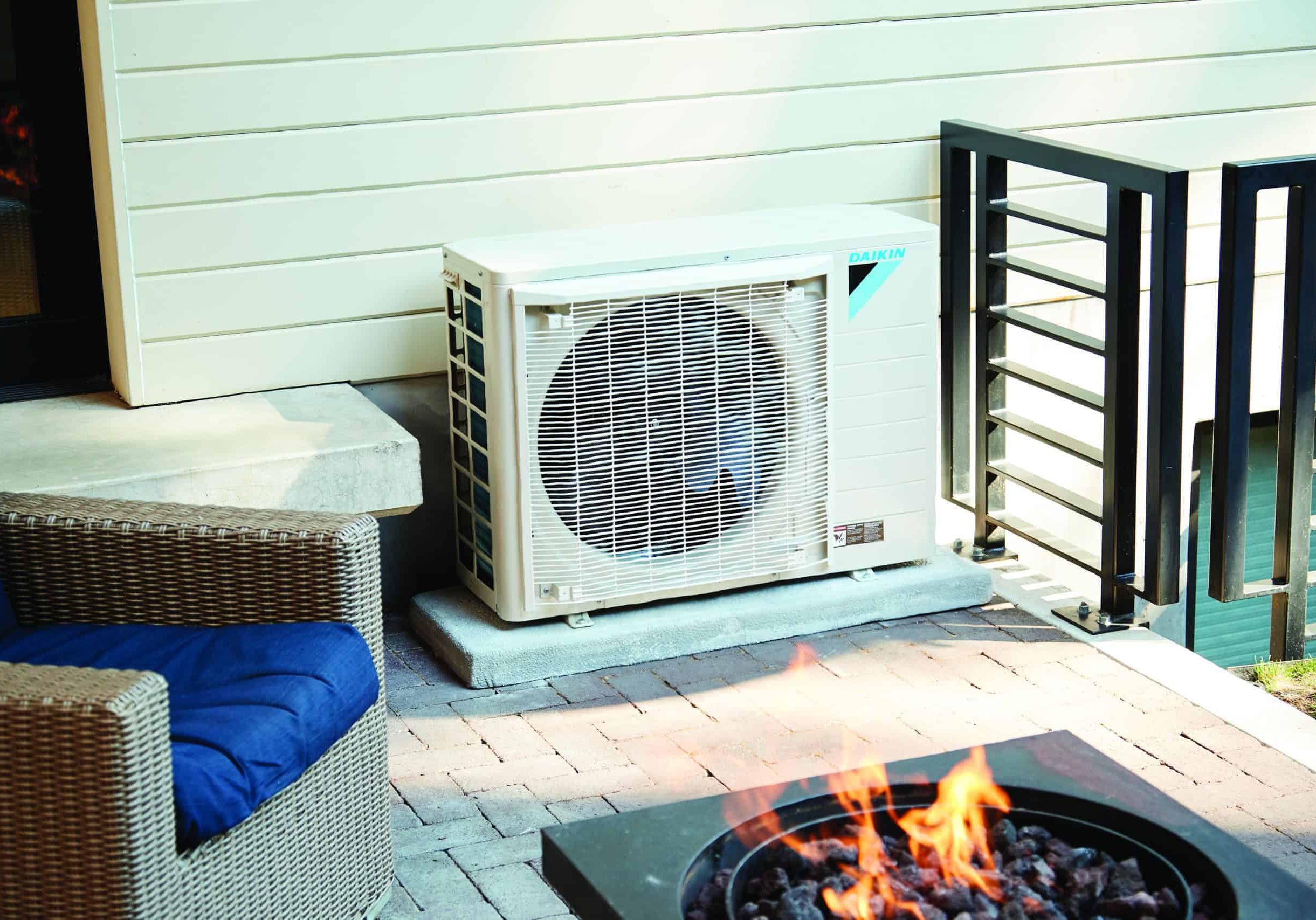 We proudly serve both residential and commercial clients with an unbeatable team of professional air conditioning technicians that you can depend on.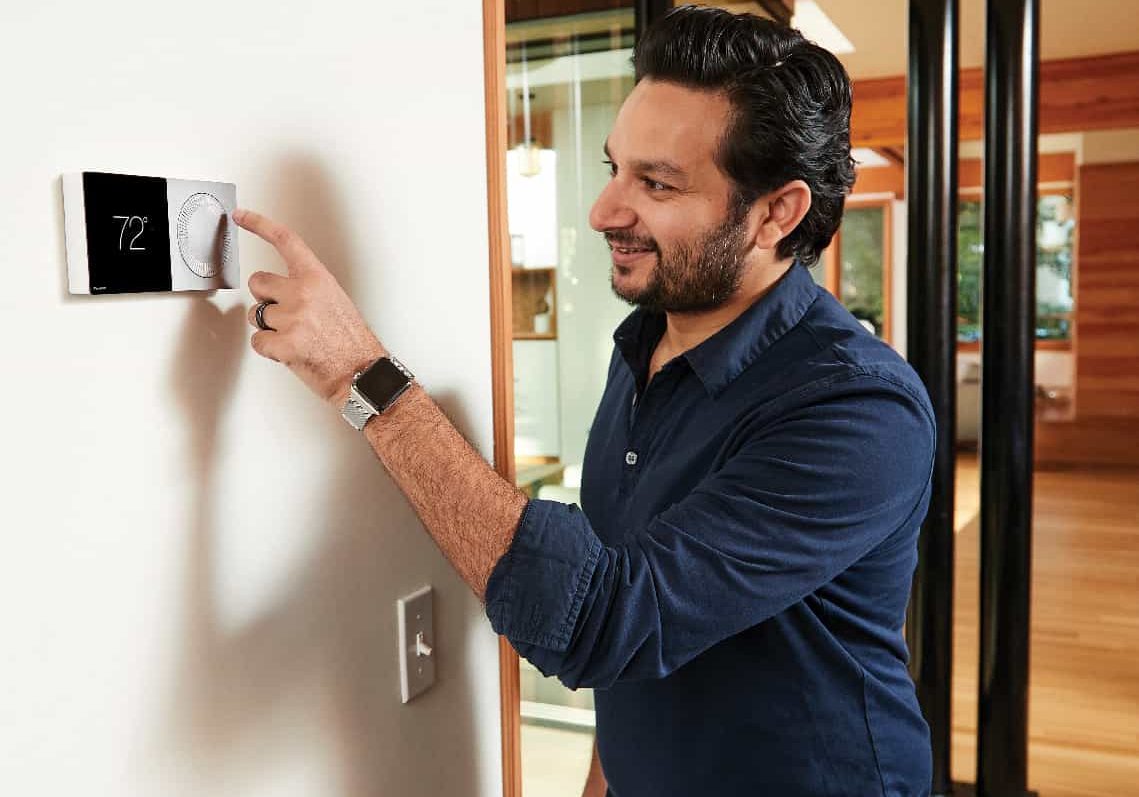 We install, repair, and maintain all makes and models of furnace and heating systems for residential, commercial, and industrial properties.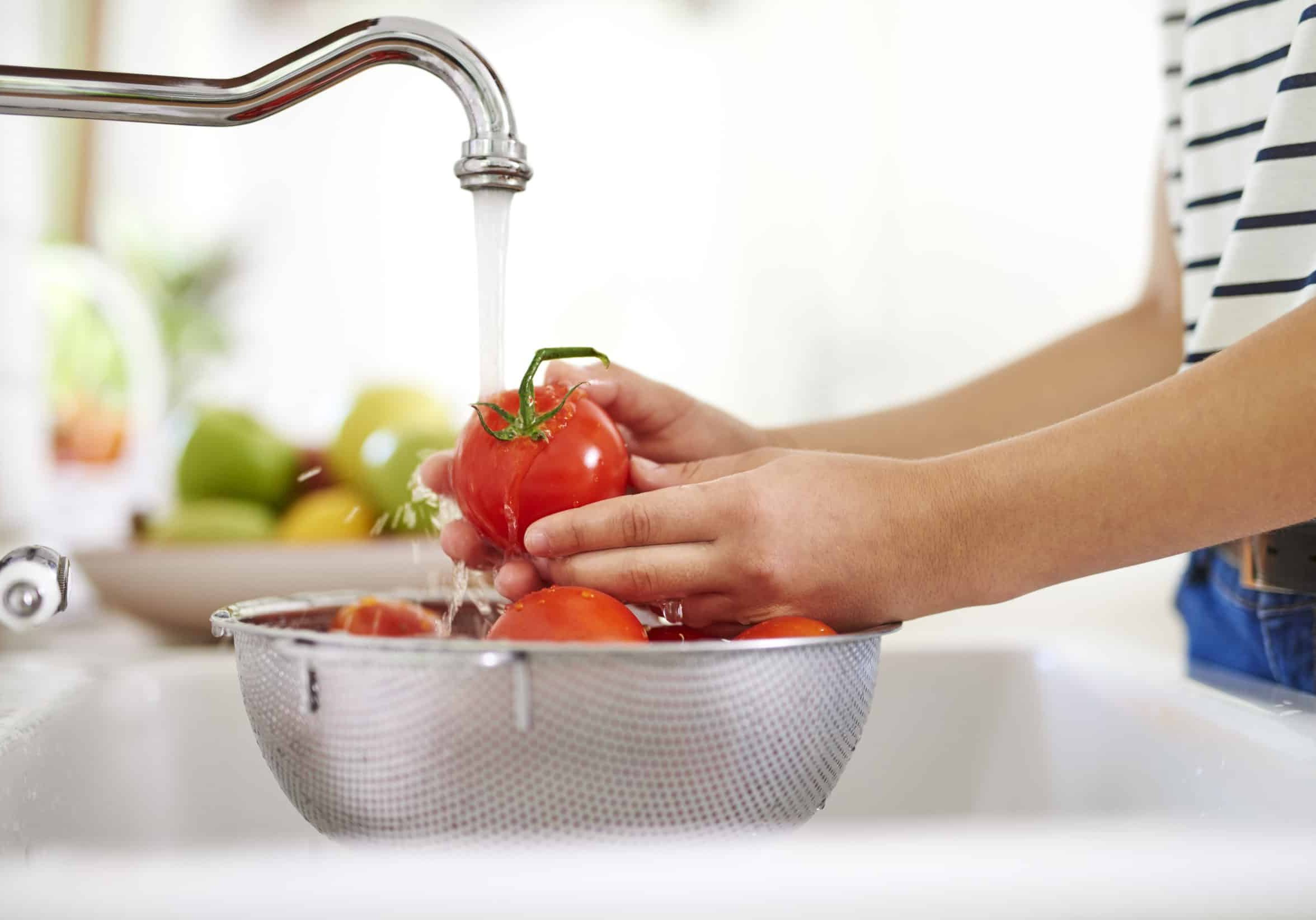 Day or night, Custom Services is the home service company you can rely on for all your residential or commercial plumbing needs.
Custom Services offers employment opportunities for heating, air conditioning, and plumbing techs in the Greater Tulsa area.
STAY INFORMED WITH THE CUSTOM SERVICES BLOG
If you have just begun researching new comfort systems for your home but are feeling overwhelmed, you are not alone! Custom Services' goal is to educate our customers and provide all the information they need to make an informed decision when it comes to a new comfort system for their home! Custom receives many phone…
Read More