Air Duct Cleaning & Repair
Air Duct Cleaning, Coating, Repair, and more…
You can trust Custom Services with all of your slab duct and overhead duct needs. We are dedicated to providing you with only the best solution to any duct repair or air quality issue at your residence or work. Our guaranteed work will ensure 100% customer satisfaction. We are proud of our highly qualified, friendly, and helpful employees who work with 100 percent dedication. Any duct repair job they take on is fully guaranteed. Our highly skilled HVAC technicians use only the cutting edge techniques and tools to get the job done. Our rates are completely transparent and will make any potential customer fully aware of the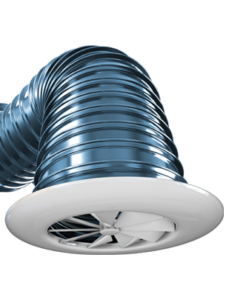 rates when they inquire about.
Link to our Air Duct Services below:
Professional Air Duct Services
Custom Services is a reliable name when it comes to professionally cleaning your rusty, moldy or dusty in-floor air ducts. Air duct lining, coating, sealing, and restoration are some of the different names our customers refer to duct coating and repair work. Many residents in the Greater Tulsa Greater Oklahoma City areas want immediate relief from their duct worries. If you are hearing water, smelling bad odors or seeing dirt blow from your ducts, we have the solution. Custom Services offers a complete air duct coating and repair technology that makes your damaged ducts better than new. Our duct coating and repair service will not only save you thousands of dollars but it will also save you the stress over the expense of an overhead duct conversion.

Thinking about upgrading your heating and air conditioning system? Click here for FREE in-home estimate. Call us today at 918-622-8686 (Tulsa), 918-258-8686 (Broken Arrow), 405-470-0888 (Oklahoma City). We provide 24-hour emergency service for all your Heating, Cooling, and Plumbing installation, replacement, repair, or maintenance needs.