Custom Services provides customers with a selection of service plans that are aimed at meeting the unique needs of any homeowner or commercial business. Browse our available plans or talk to one of our friendly representatives about the plans we offer.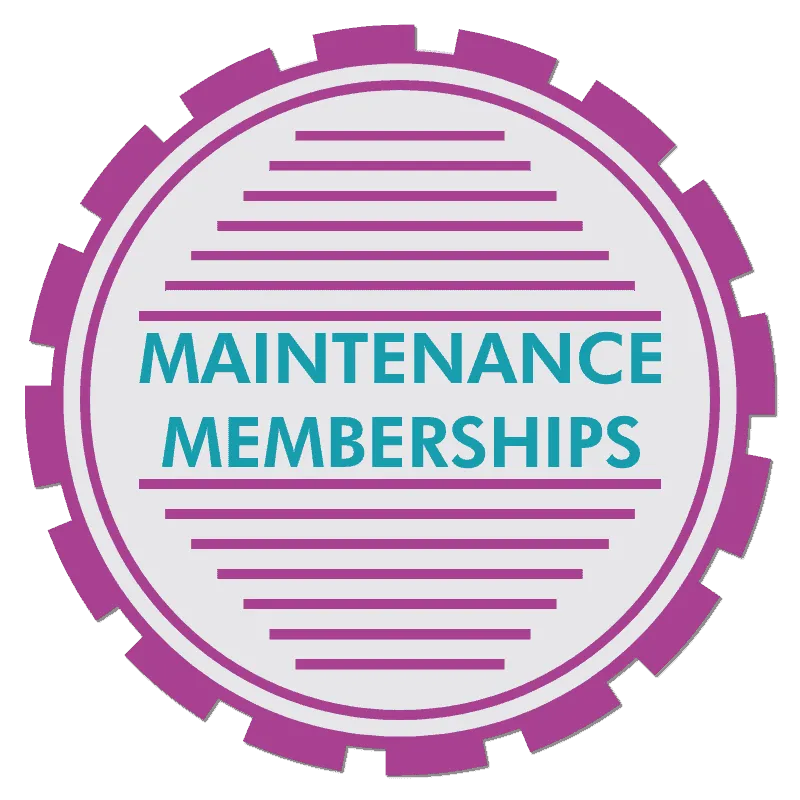 At the very least, we highly recommend our customers consider a Maintenance Membership to help extend the life and efficiency of their system. A little bit of maintenance goes a long way, and saves customers a lot of money in the long run.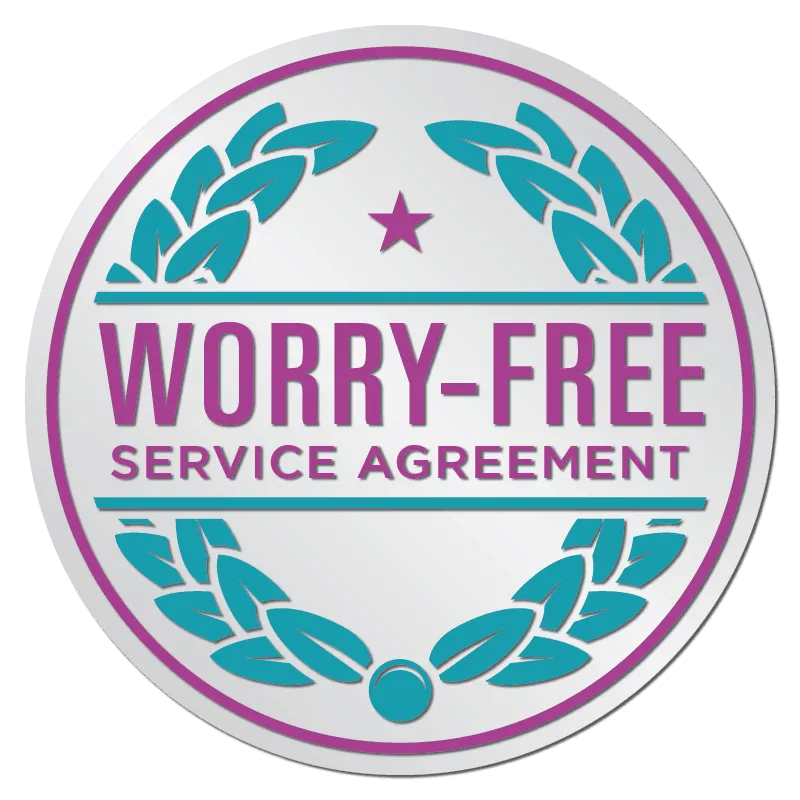 Worry-Free Service Agreement
No matter the age of your heating and air conditioning system, a Worry-Free Service Agreement will drastically improve your system's performance. We've designed this service agreement to be comprehensive and guarantee year-round comfort and peace of mind for our customers.
Regular Service Saves You Time & Money
Service agreements are a great way to be prepared for when the unexpected happens. Avoid the extra expense of unforeseen repair costs and know you've got a team of trustworthy technicians ready and waiting to answer your call and get you back to normal in no time.
Call Custom Services today to learn more about how one of our service agreements can be a great help in the care of your home. One of our friendly representatives will talk you through any questions or concerns you have, including the service coverage, benefits, and recommendations for your home and lifestyle.